Here you can buy a license for EventSoundControl. We need your donation für development in the future.
For special conditions for volume licensing and educational use please contact our support!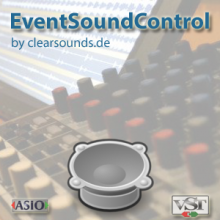 With the license you own the right to use our Software. You can use it in your family or company. The license key (serial number) is bound to the email address given in the billing information. You can activate the software for max. 5 users (perhaps on different machines).